Today's featured Chrome Extension is Aviary Screen Capture.
I have been using Aviary for some time now, and fully expected there to be a Chrome extension for it. The simple idea is, you find an image you like on the web, click the Aviary extension button, and choose to either do a screen capture or open one of Aviary's products. Aviary offers web-based software for image editing. I use it from time to time for blog posts, especially when I am away from my Adobe Photoshop program.
Here is a sample of an image I captured with the Aviary Screen Capture extension.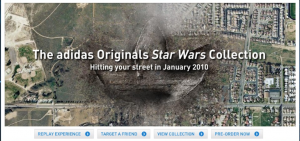 As you can see, the quality is pretty nice for a web app. Go ahead and check it out and let me know what you think.