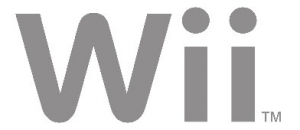 Easily one of Nintendo's wins today was the announcement of GoldenEye for Wii. Check out the video below.
This looks a lot like the original N64 version, with much better graphics of course. It looks like it was updated to resemble Daniel Craig, which I understand, though I would have preferred Pierce Brosnan in the role. Considering there isn't a name change, it should have kept the original actor. Other than that, this game looks awesome. I am definitely interested in picking this up.
GoldenEye will be released in time for this year's Christmas shopping season. I think Santa is going to be delivering quite a few copies of this game. More details to come as they are made available.