With the Electronic Entertainment Expo (E3) coming this week, Microsoft announced the official name for Project Natal. The official name is Kinect for Xbox 360. A rather long name, it will likely be shortened to Kinect.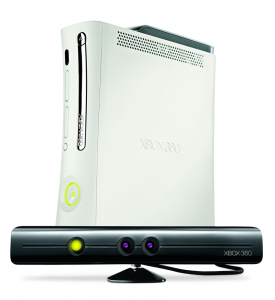 Microsoft is pretty proud of its release event.

"Creating and producing this customized experience for
Microsoft took four months of preparation work for the
creation team and required 76 artists and no less than
200 technicians. The magnitude of the event is greater
than any other taken on by Cirque du Soleil Events."

— Martin Dignard, Production Director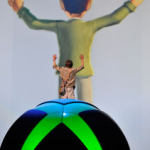 To hear a more amusing, and probably more realistic analysis of the event, check out what TechCrunch had to say about it. It is a long read, but as I said, more amusing than Microsoft's version.
So, there we have it. Kinect for Xbox 360 will likely be covered quite a bit in the upcoming weeks, and especially at E3. As more develops it will be covered here.